Uniqueness
It is thanks to specially selected wood that we are able to present you with a unique product, which in the capable hands of our carpenters transforms into an exceptional composition of wood combined with top grade epoxy resins. To create the table, we dissect the oak planks in an unusual way and put them together to bring out the texture and color as much as possible. On the other hand, its imperfections are often not bridged by us, and more often we tend to expose them in a positive way, which gives the countertops additional character and constitutes its uniqueness.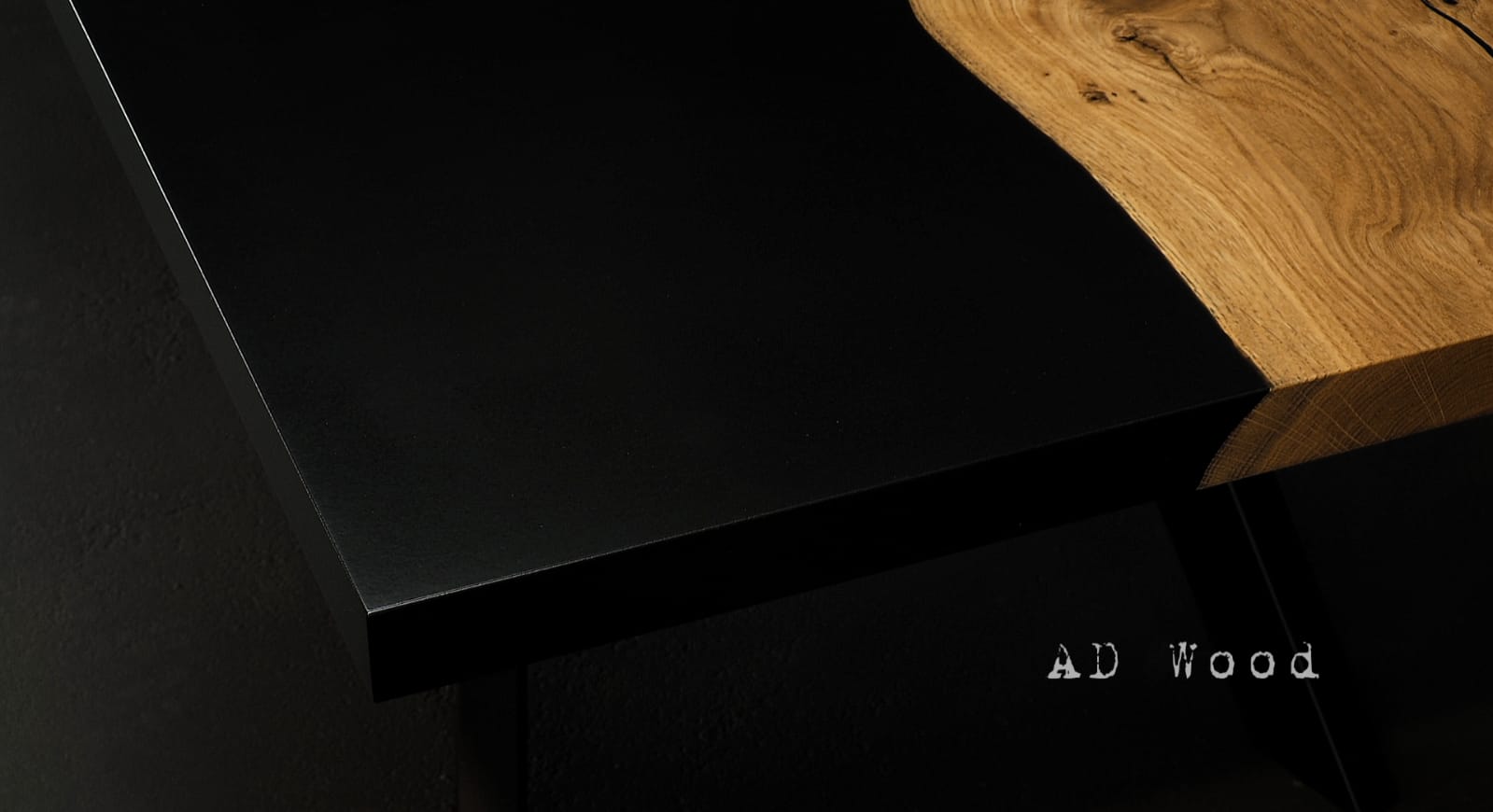 Passion
Using our unique "recipe" for countertop we combine and exchange experiences of generations of people for whom wood in its natural form is a reference point to perceive the world around them. This passion, combined with knowledge and many years of practice, allows us to create wood and resin in an original and unobvious way. It is not uncommon for the results to amaze us. We want to share these unique results of our work with you.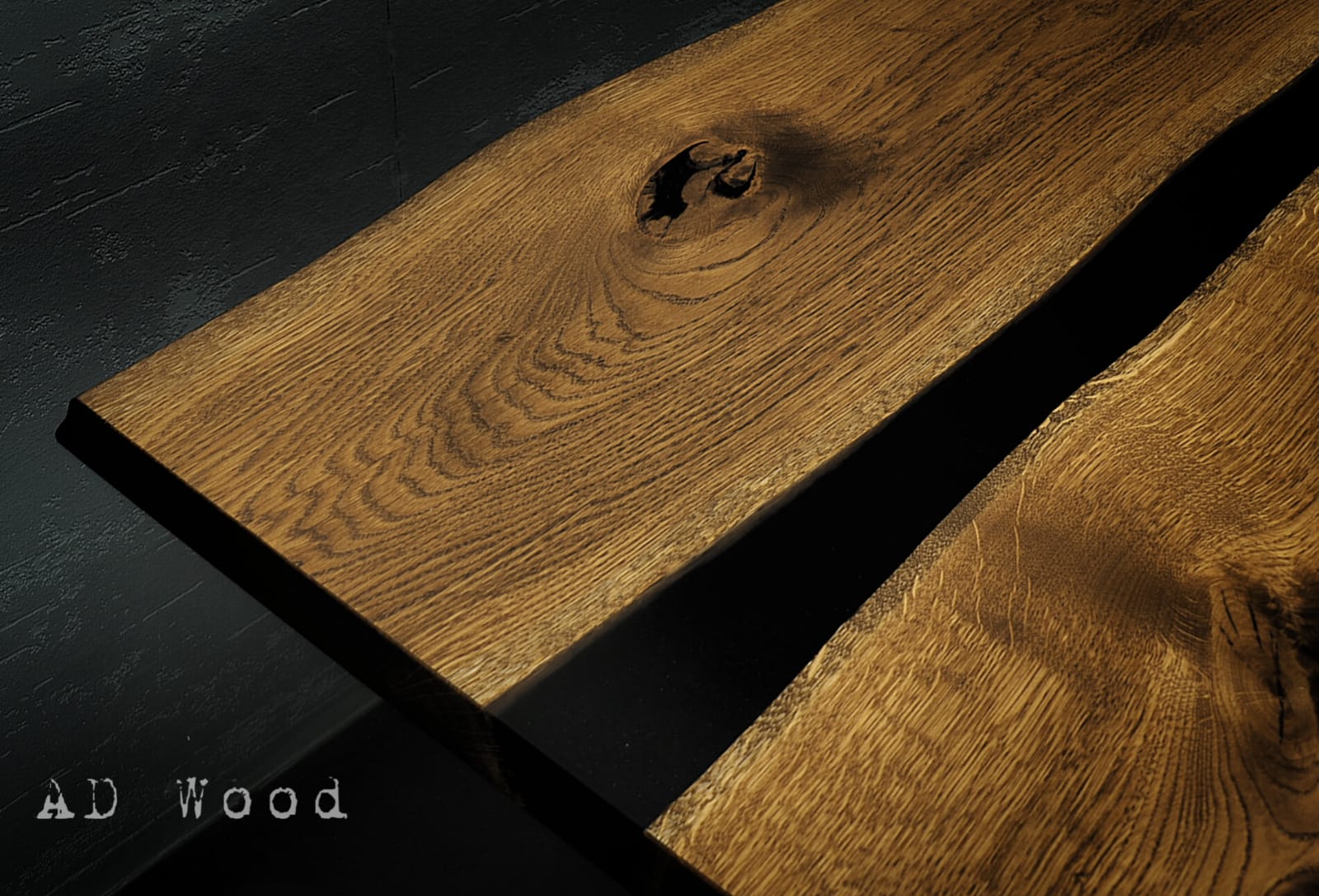 Experience
We know a lot about creating tables, we just don't know who will become their owner, what their tastes will be, how special moments will be spent at it, how much joy and emotion will be given to all who will gather around it. Respecting the tastes of our customers and the versatility of the form of wood combined with resin, which allows you to place such a table in different styles of interior design. That is why while creating premium class countertops we leave our customers the possibility of co-creation in the range of resin color, edging form, wood structure and surface protection.