Partnership & Professionalism
Transparent principles of operation and understanding of mutual needs are the basis of business relationships that we build with our clients. ADWOOD approaches cooperation as a long-term activity, based on mutual respect and stable rules of cooperation in achieving common goals. This will result in products of the highest quality at optimal prices, adequate to the product we offer. The motto of our relationship with our partners is: Partnership and professionalism.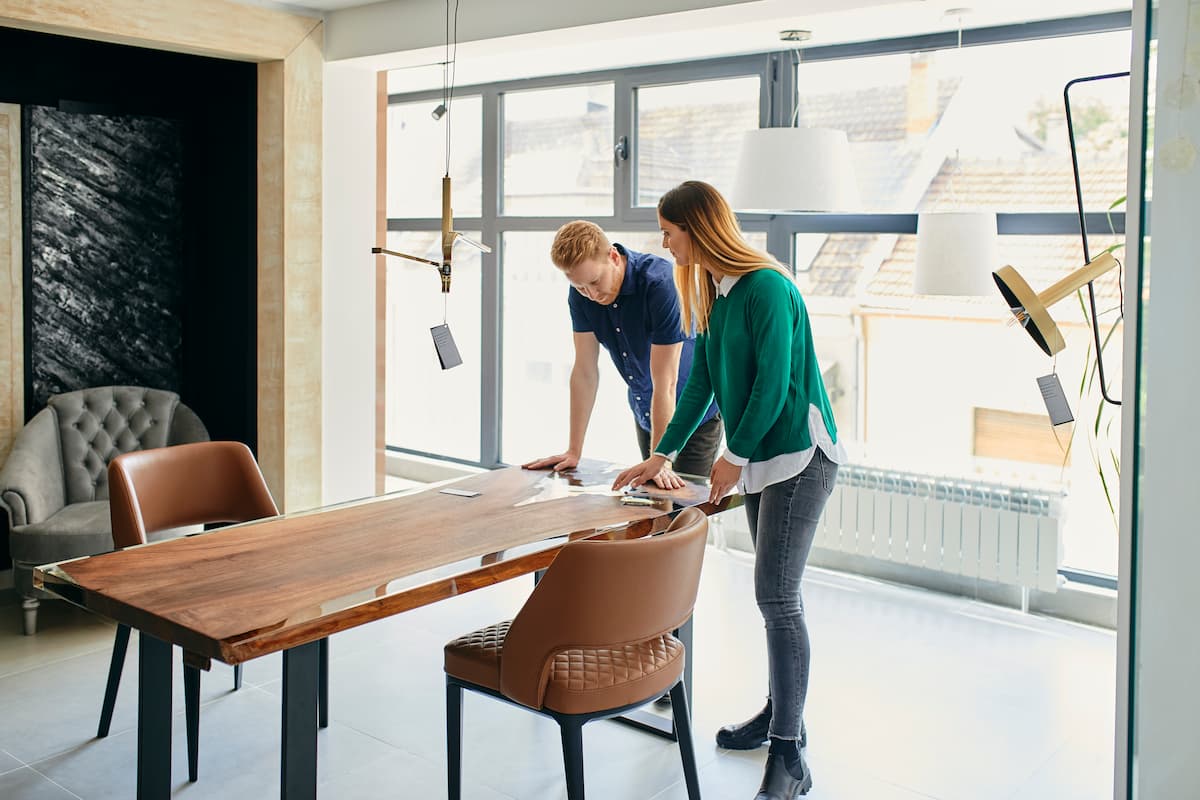 Thanks to our wide range of products and professional machinery, we are able to meet individual projects and maintain quality over long delivery cycles in terms of both wood quality and processing. We have a large inventory of finished oak wood ready to use for projects involving bulk quantities.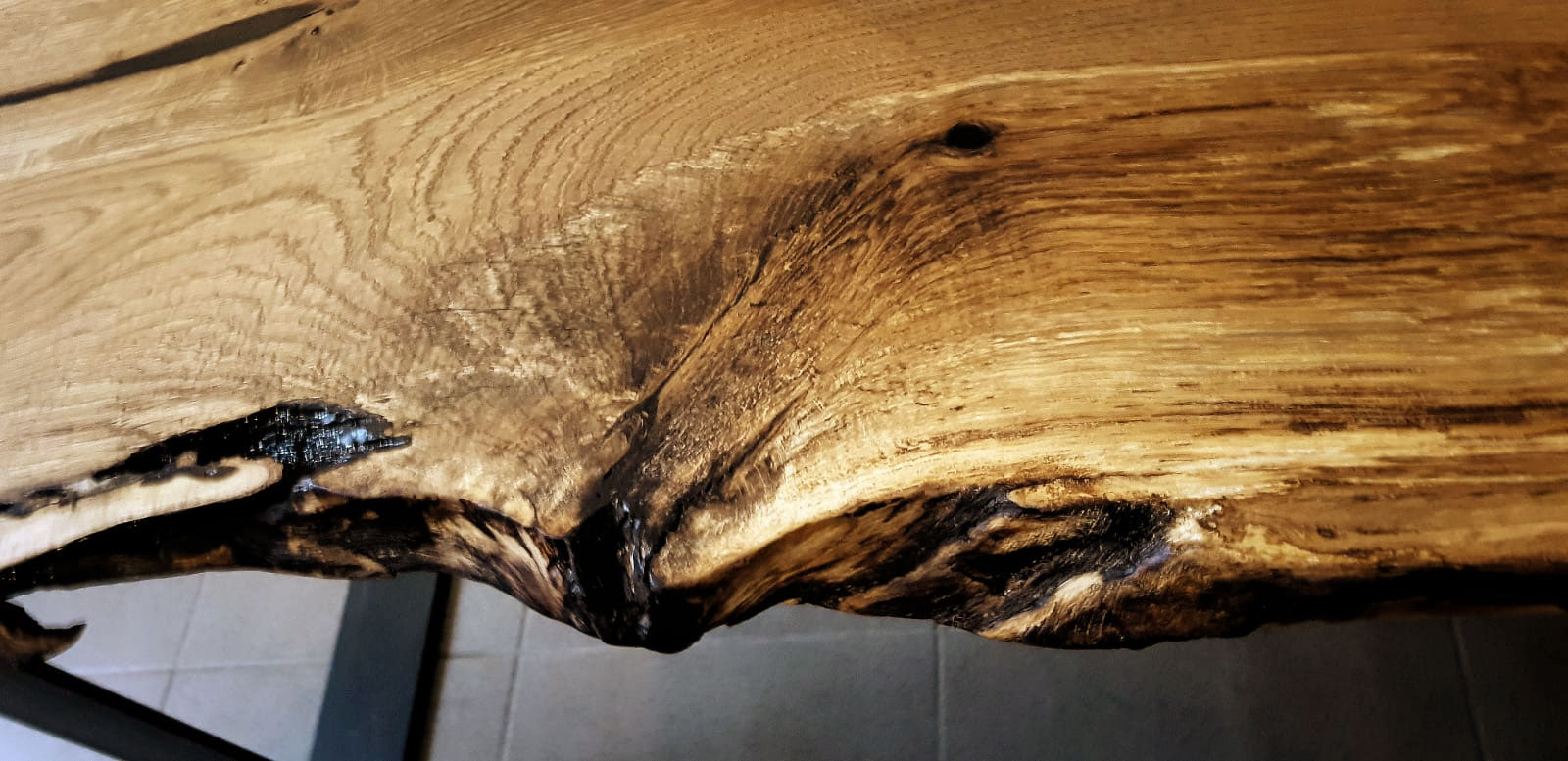 We cooperate with many customers from Europe and Poland, where we deliver systematically laminated oak wood countertops for further processing or ready products used directly for assembly. We undertake individual actions as well as supplying batches of products according to the customer's needs.